Microwave sterilization is a physical sterilization method. It can kill bacteria, molds and eggs, as well as viruses and other harmful microorganisms without adding chemical preservatives. In the process of killing harmful microorganisms, it will not cause any residual toxicity to food or contamination of radioactive substances. Microwave sterilization is safe and harmless and has no residue.
Microwave sterilization machine can sterilize and prevent mildew and keep fresh at a lower temperature, which can maximize the activity of materials and the color and nutritional components of original materials. It can implement overall sterilization on the inside and outside of the material to be sterilized at the same time, which greatly shortens the sterilization cycle. Microwave can effectively inhibit and kill yeast, mold, Escherichia coli, coliform, Bacillus cereus, Salmonella, total bacterial count, etc.
Microwave sterilization is mainly suitable for spice granules and powders, chili powder, black pepper, dried vegetables, preserved fruits, tea leaves, tea powder, nutritional powder, sesame seeds, pickles, Chinese herbal medicine, etc.

Sample: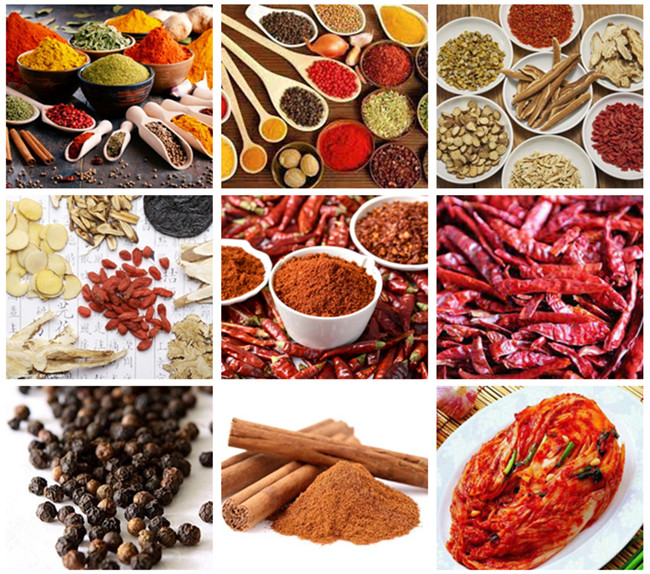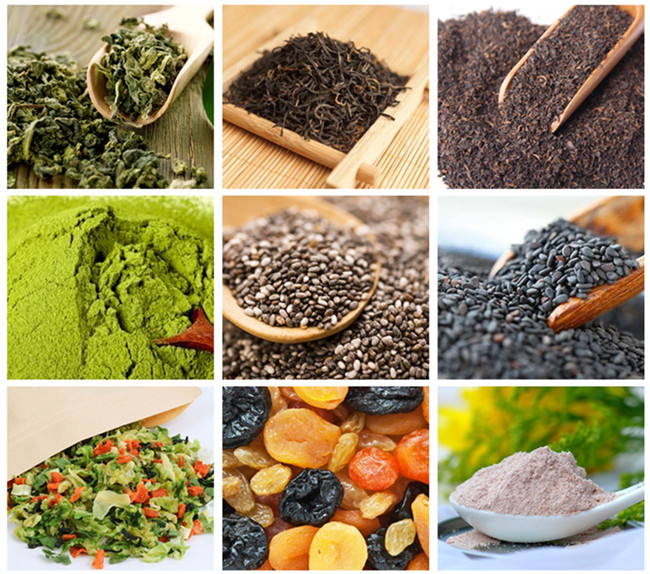 1. Help client to design the factory and offer professional advice and engineering drawing for the factory layout.
2. Report production progress regularly.
3. If the client can't come to check the machine before delivery, Kelid helps the client check and make a testing report to show the details.
4. Provide user manual, factory inspection form, product certificate.
5. Provide 1-2 engineers to the client's factory for the installation and first-line workers' training.
6. After the installation, our engineer will assist you in on-site commissioning and personnel training (Training includes: equipment operation methods, precautions for use, equipment maintenance, etc.
7. Provide 13 months warranty and lifelong service.